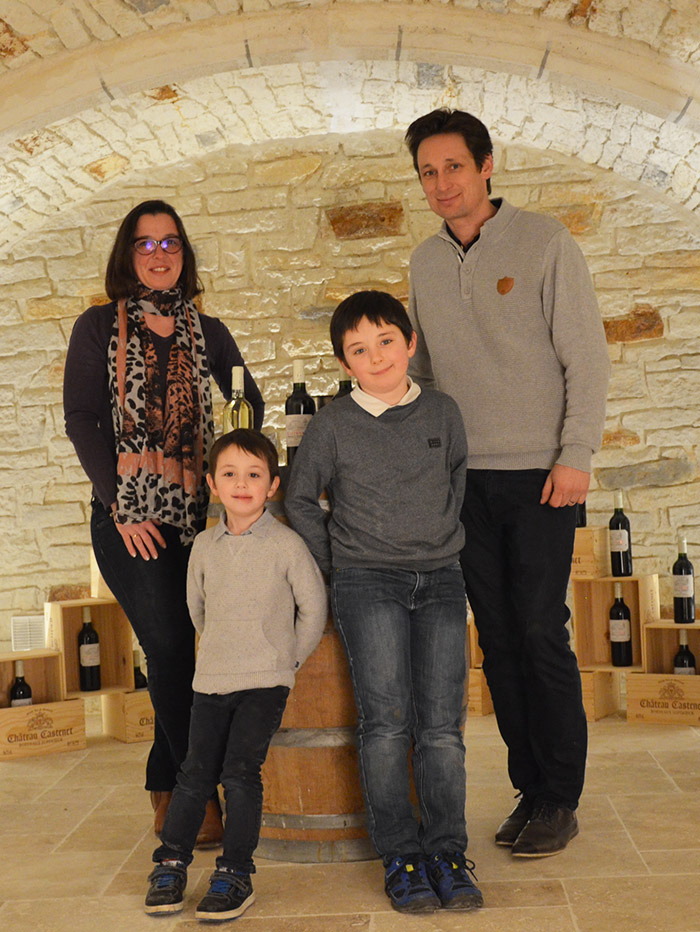 Château Castenet and Château Valade
In 2010, after a few years of experience, Mylène and Guillaume launch their own productions by taking over the Château Castenet and Château Valade .

In 2016, the owners began to expand the cellar with improved storage facilities:
■ An underground stainless steel tank winery to confer a constant temperature all year round which allows a reduction in energy consumption.
■ An improvement of the oxygenation regulation and insulation systems
In 2020/2021:
■ Renovation of general buildings
■ Creation of new packaging
■ Creation of the "Terres de Guennec" domain name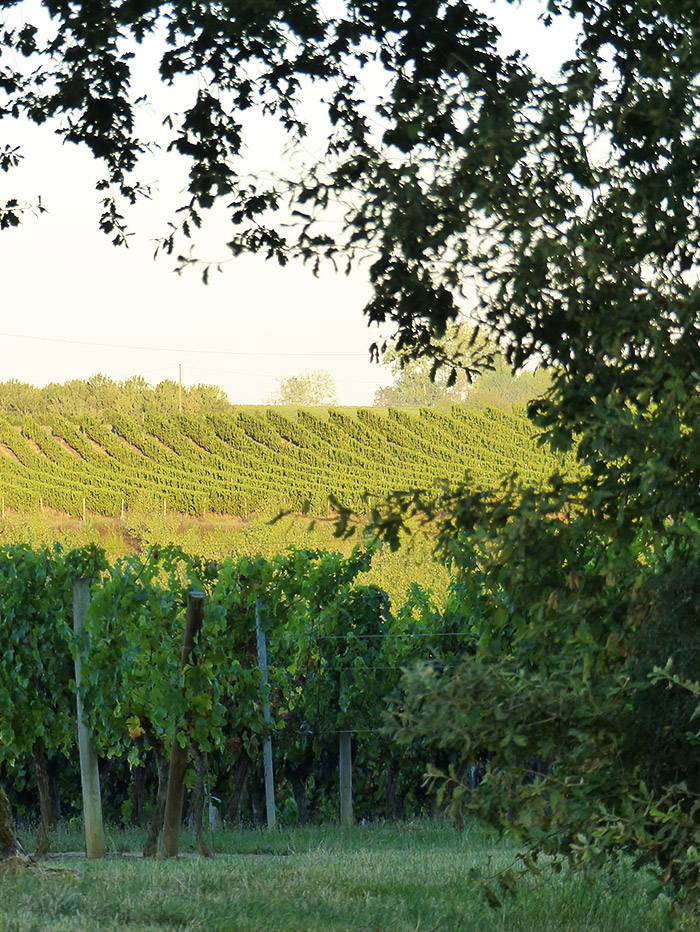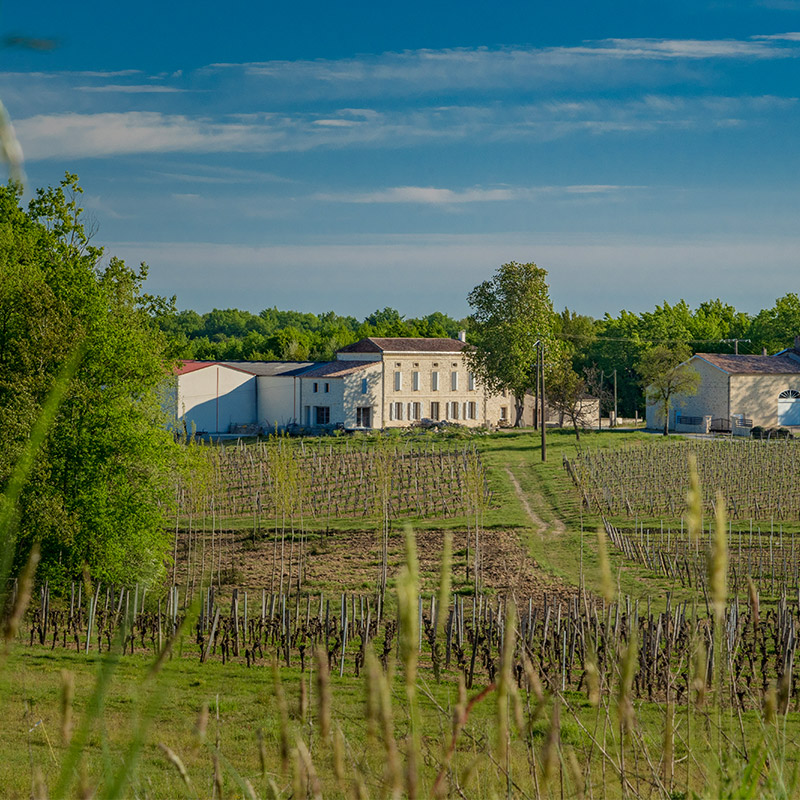 The vineyard
Terres de Guennec, an alliance between 2 estates.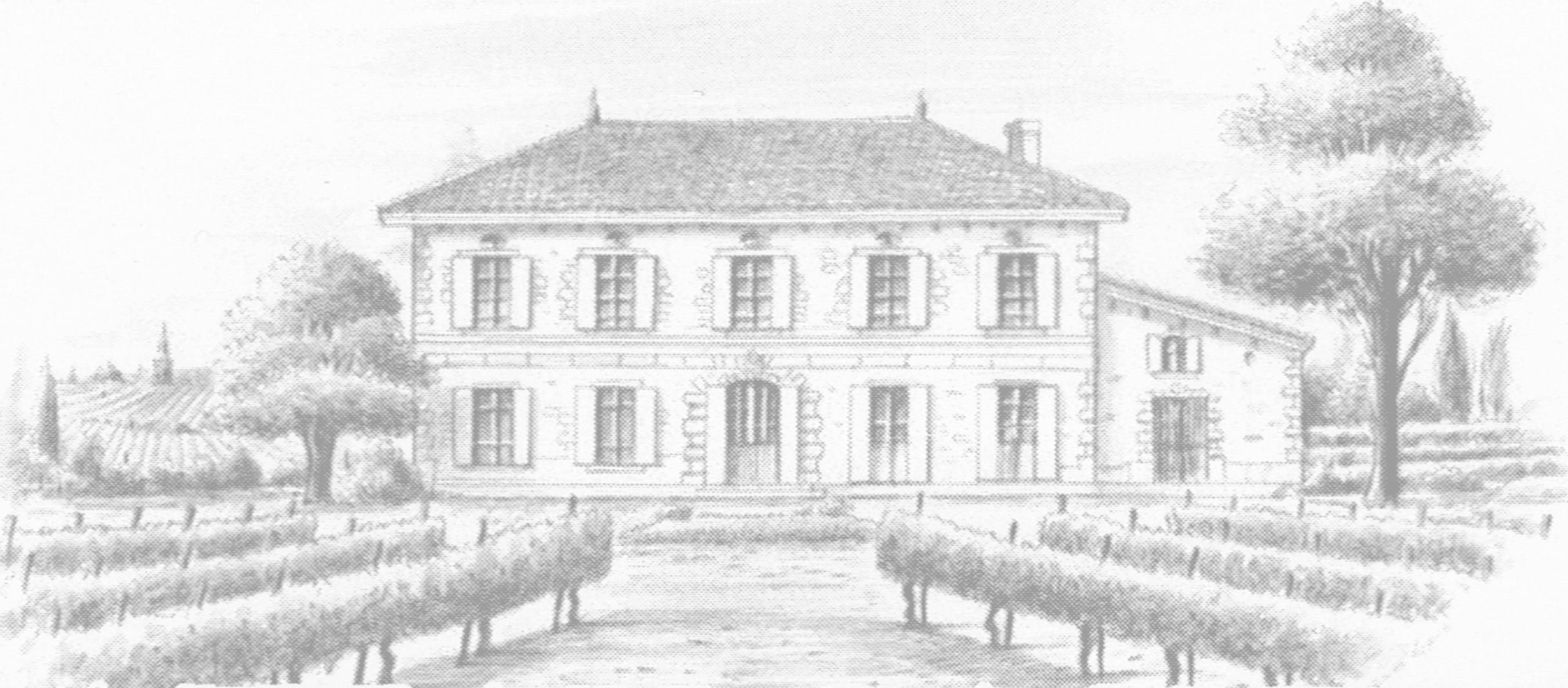 parcels located in the communes of Auriolles and Cazaugitat
Various clay-limestone and sandy loam soils
30 hectares
3500 to 4000 vines / ha

plots of land located in the commune of St Ferme
Clay and limestone soil
20 hectares
4000 vines / ha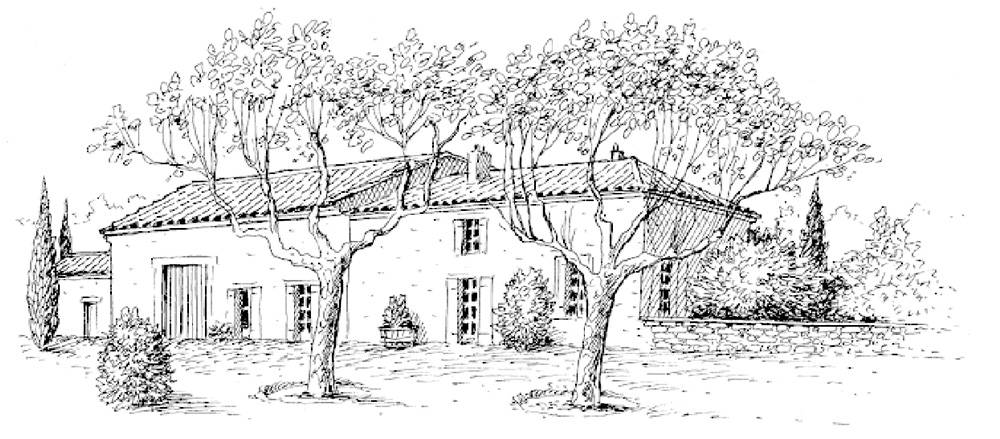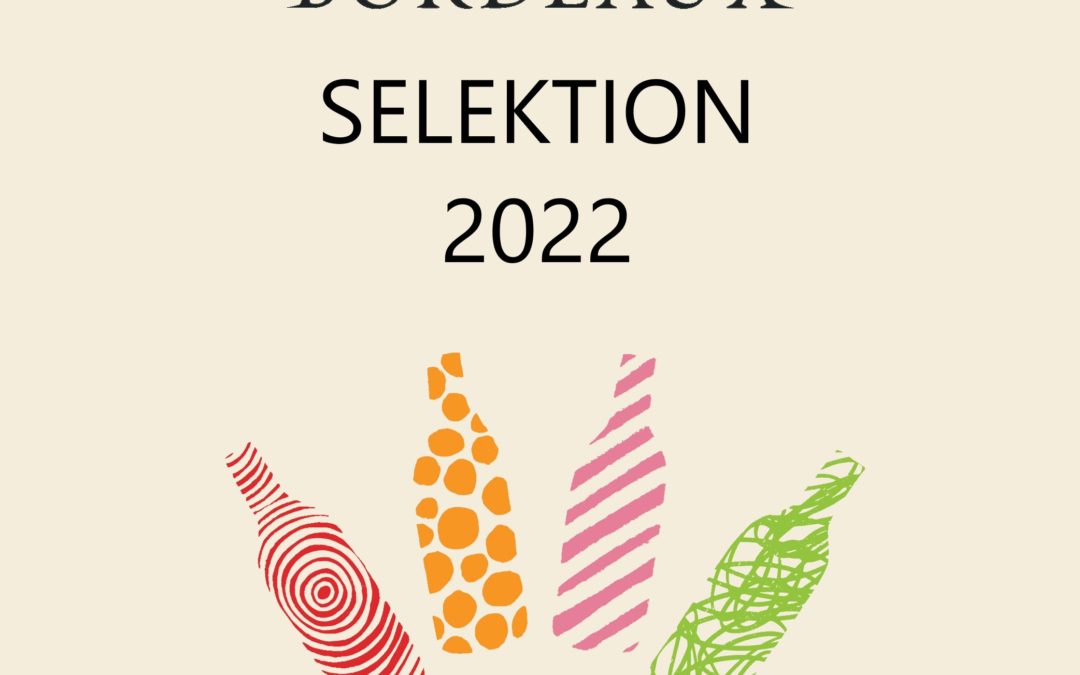 Bordeaux Selektion 2022 results : At the beginning of March we took part in a blind tasting organized in Germany for Bordeaux wines. This tasting was made to select wines in two different categories "Top 50 Bordeaux Selection 2022" and "Top 20 Gastronomy 2022" Our...
visits and tastings by appointment
3 Castenet • 33790 AURIOLLES